At his Sangenjaya restaurant, Marco is combining fresh tortillas that handmade from native Mexican blue corn ('azules' means blue in Spanish), with seasonal Japanese ingredients.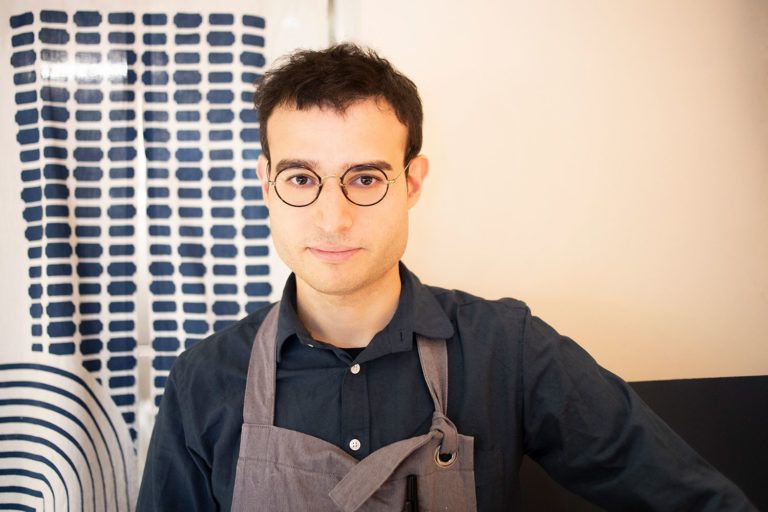 Marco opened Los Tacos Azules in his home state of Monterrey, Mexico, in 2011. But captivated by the food culture of Japan when he came to the country in his college years, he had a dream of one day moving his restaurant to Tokyo. In 2018, Marco opened Los Tacos Azules in the Sangenjaya neighborhood. The concept stayed true to the original—to make tacos with fresh tortillas, using native Mexican blue corn ('azules' means blue in Spanish)—but with the exciting new frontiers of providing Japanese people with authentically made tacos, and incorporating local seasonal flavors.
What are you working on at the moment?
Filming a tacos documentary – Los Tacos Azules will be featured in the second season of Netflix show, 'Taco Chronicles.' Besides that, I'm planning the first-anniversary event for the restaurant. In Mexico, when we celebrate, we do with goat barbacoa (goat steam-cooked until tender, traditionally in an underground oven), so to be able to eat goat barbacoa in Japan will be something very special.
What experiences have shaped the way you work?
When I visited the home of Diana Kennedy, an American researcher of Mexican cuisine, I ate my first handmade tortilla. She nixtamalized* native corn herself, ground it, and made fresh tortillas. I'd never even seen Mexicans make tortillas so carefully, and couldn't stop thinking about it. It impacted me so much that connected me to my restaurant's concept today.
*nixtamalization is a process where the grains are soaked with water and an alkalizing agent, calcium hydroxide. It's an ancient technique, and the result (nixtamal) is as fundamental to Mexican cuisine as dashi to Japanese.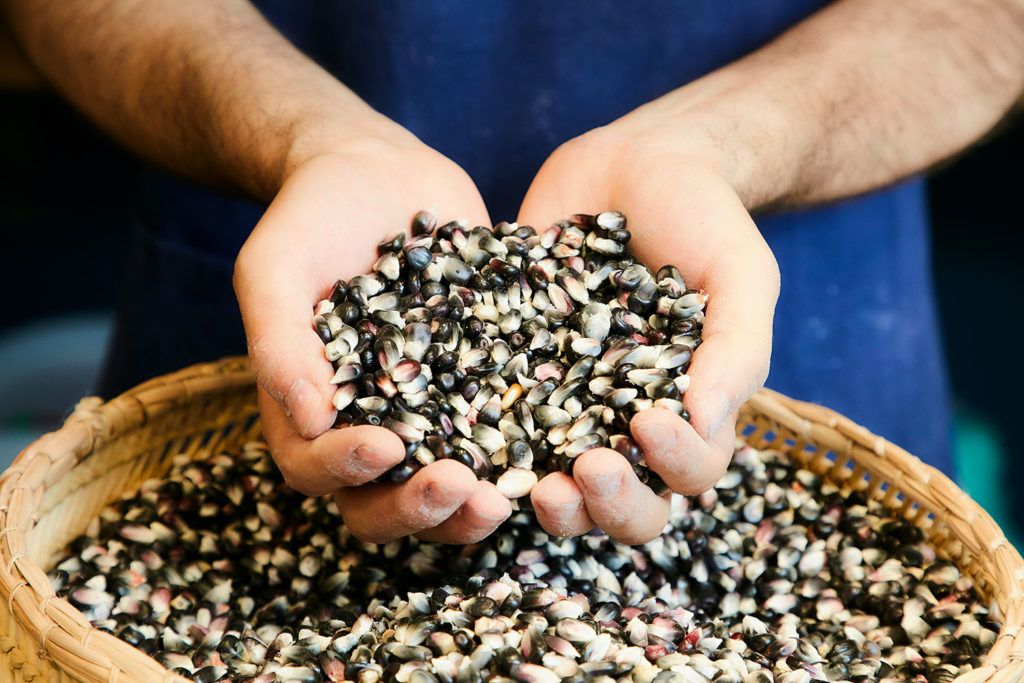 Where do you source your ingredients?
The most important thing is sourcing the blue corn. This comes from Oaxaca in Mexico to honor the flavor, aroma, and nutritional value of heritage varieties. I source it from traditional corn farmers who are supporting biodiversity and native corn species. Aside from the corn, we try to source as much as possible from Japanese producers. We've been able to get to know and trust producers through the Farmers Market at UNU, and other friends running restaurants.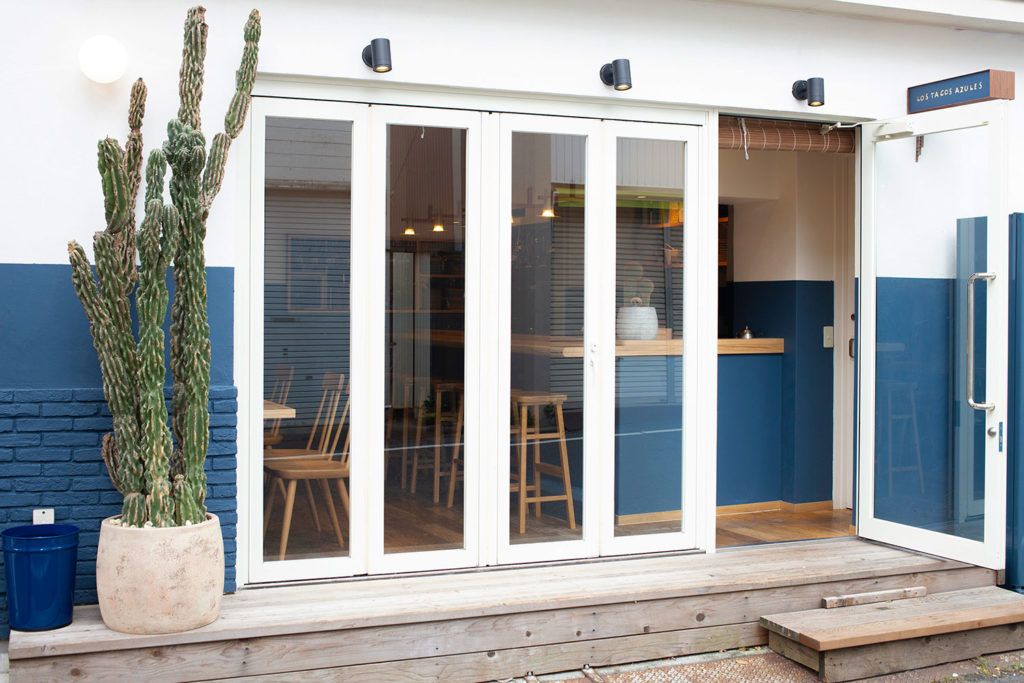 What does 'APPETITE' mean to you?
Appetite is my eternal rival. As one of the three major desires, it is a strong desire that comes from a very primal source. But it's important to think before acting upon those desires. It's important to consider the impact it will have on you, as well as the environment.