Although the Farmers Market at UNU and its festivals are temporarily suspended due to COVID-19, business doesn't stop for farmers and producers.
The Aoyama Pan Matsuri bread festival was initially scheduled for May, but in lieu of the festival taking place, the Aoyama Pan Matsuri and Farmers Market are offering an exclusive breakfast box containing freshly baked bread, organic vegetables, and free-range eggs.
Chef Rimpei Yoshikawa of beloved bistro Pignon serves us a decadent tartine, using fresh, local bread and cheese from the Aoyama Pan Matsuri box. Chef Rimpei Yoshikawa of Pignon, a lively bistro that lights up our nights in Tomigaya. Ingredients courtesy of the Aoyama Pan Matsuri box.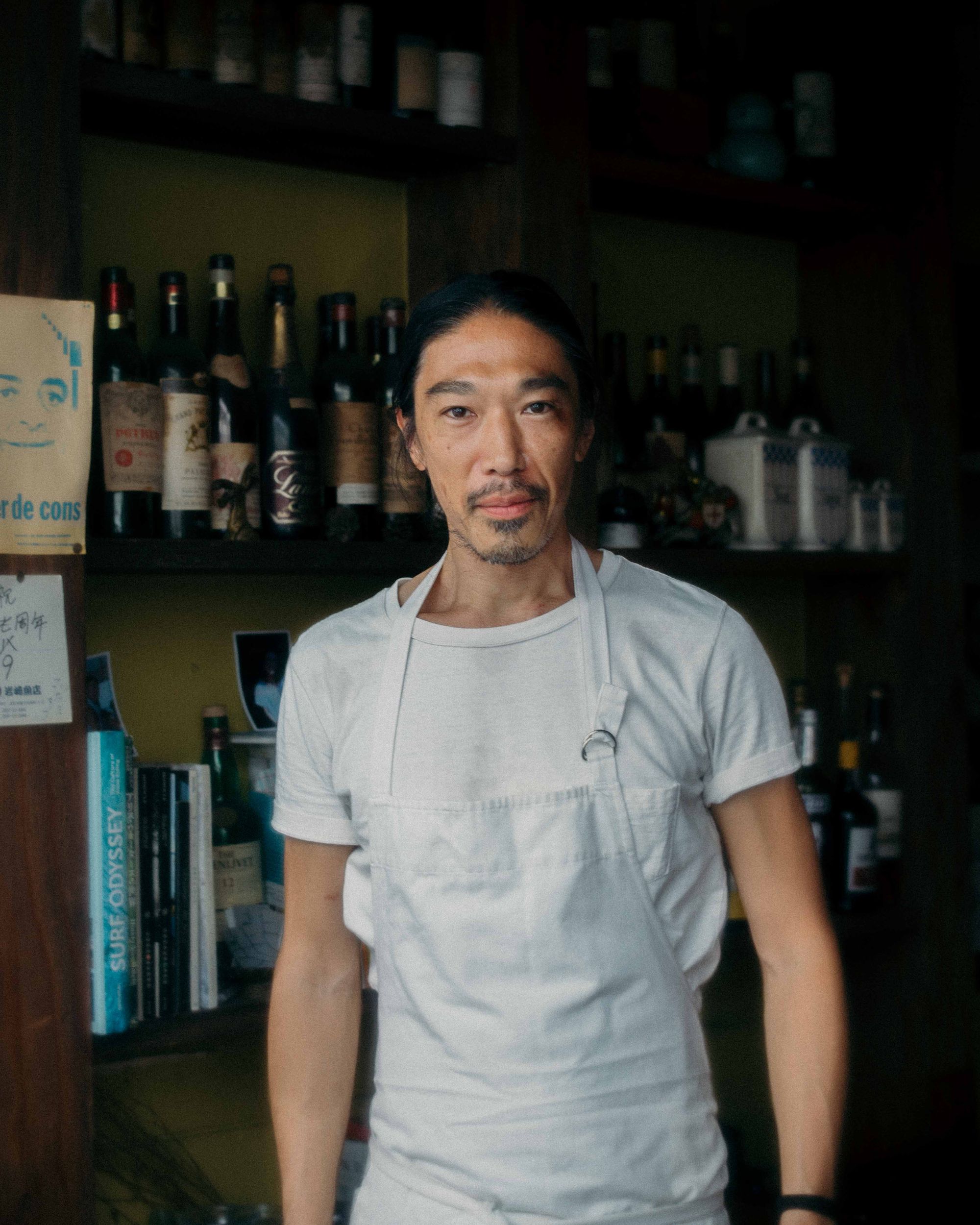 Harissa  & Mozzarella Tartine

2 slices of bread (eg. Pain de Campagne)
Harissa ketchup (recipe follows)
150g fresh mozzarella cheese, sliced
Sea salt
Extra virgin olive oil

Toppings
Fresh tomato, sliced
Artichokes hearts, fried in olive oil
Zucchini, cut into 5mm strips and grilled
Baby salad leaves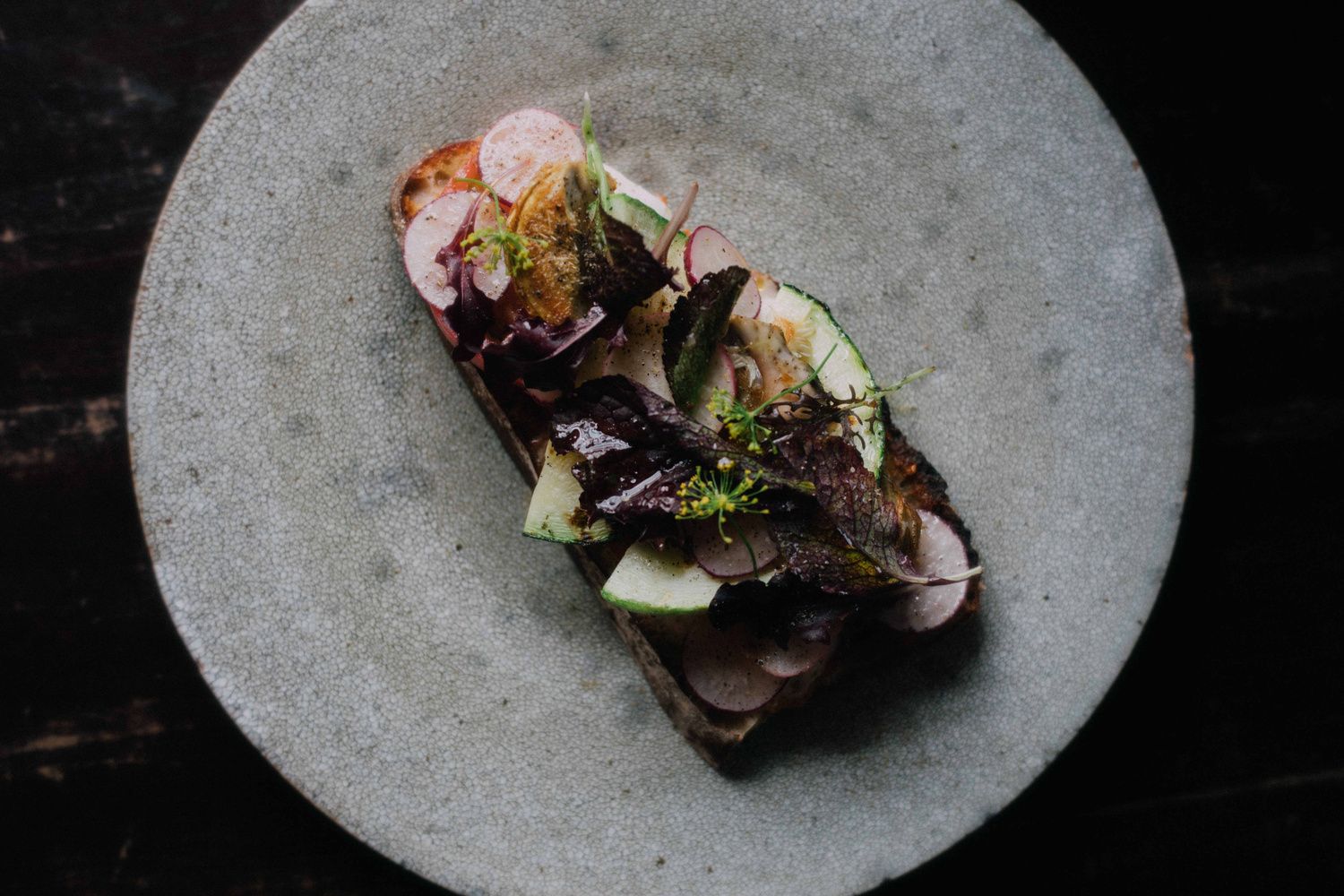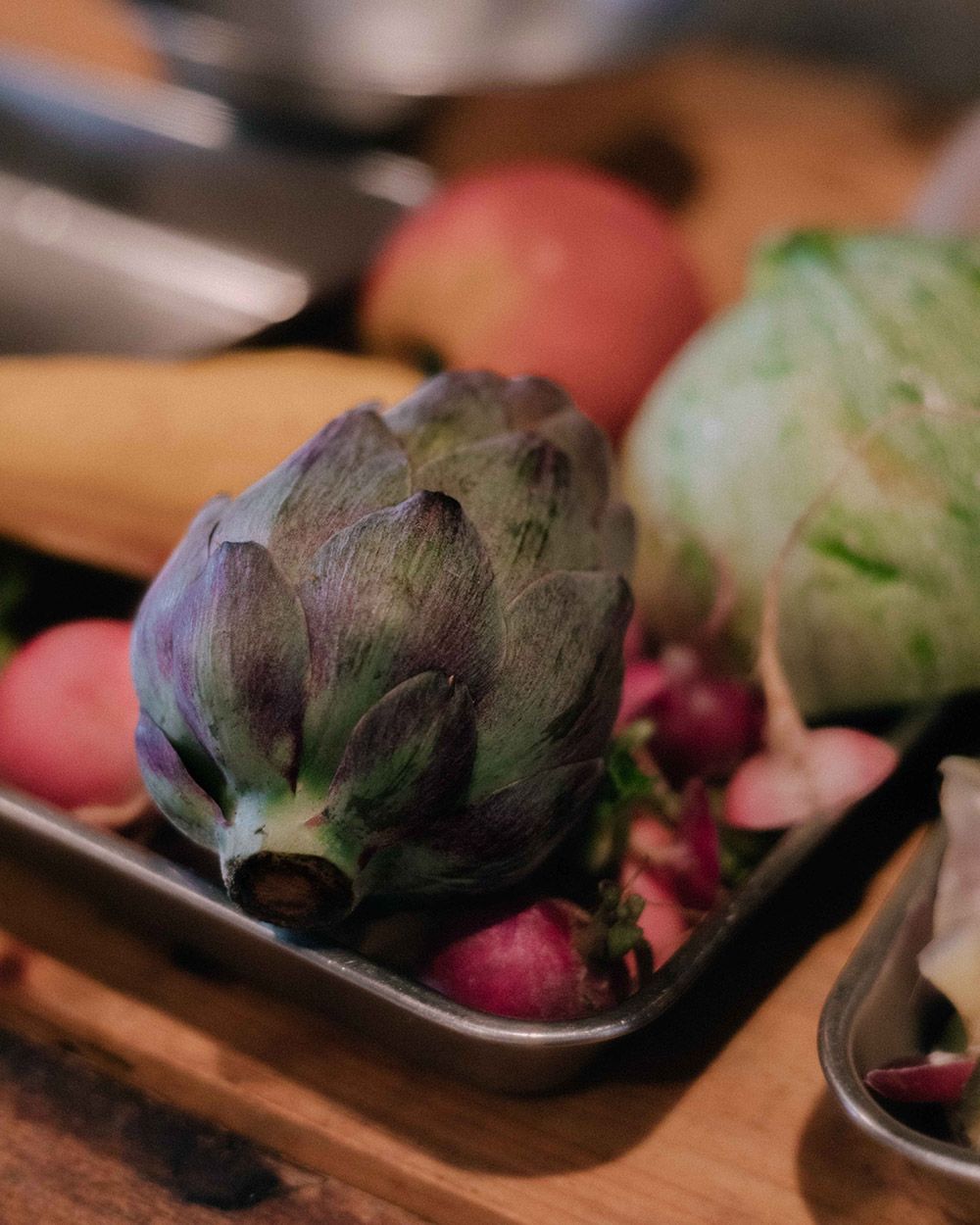 Harissa Ketchup
3 tomatoes, peeled
20g honey
50g brown sugar
50g white wine vinegar
1 tbsp harissa
Add the peeled tomatoes to a saucepan and crush them by hand.
Add the honey, sugar and vinegar to the saucepan, mix to combine, and place over a medium-low heat. Cook until the mixture reduces by half.
Remove from heat and mix in the harissa.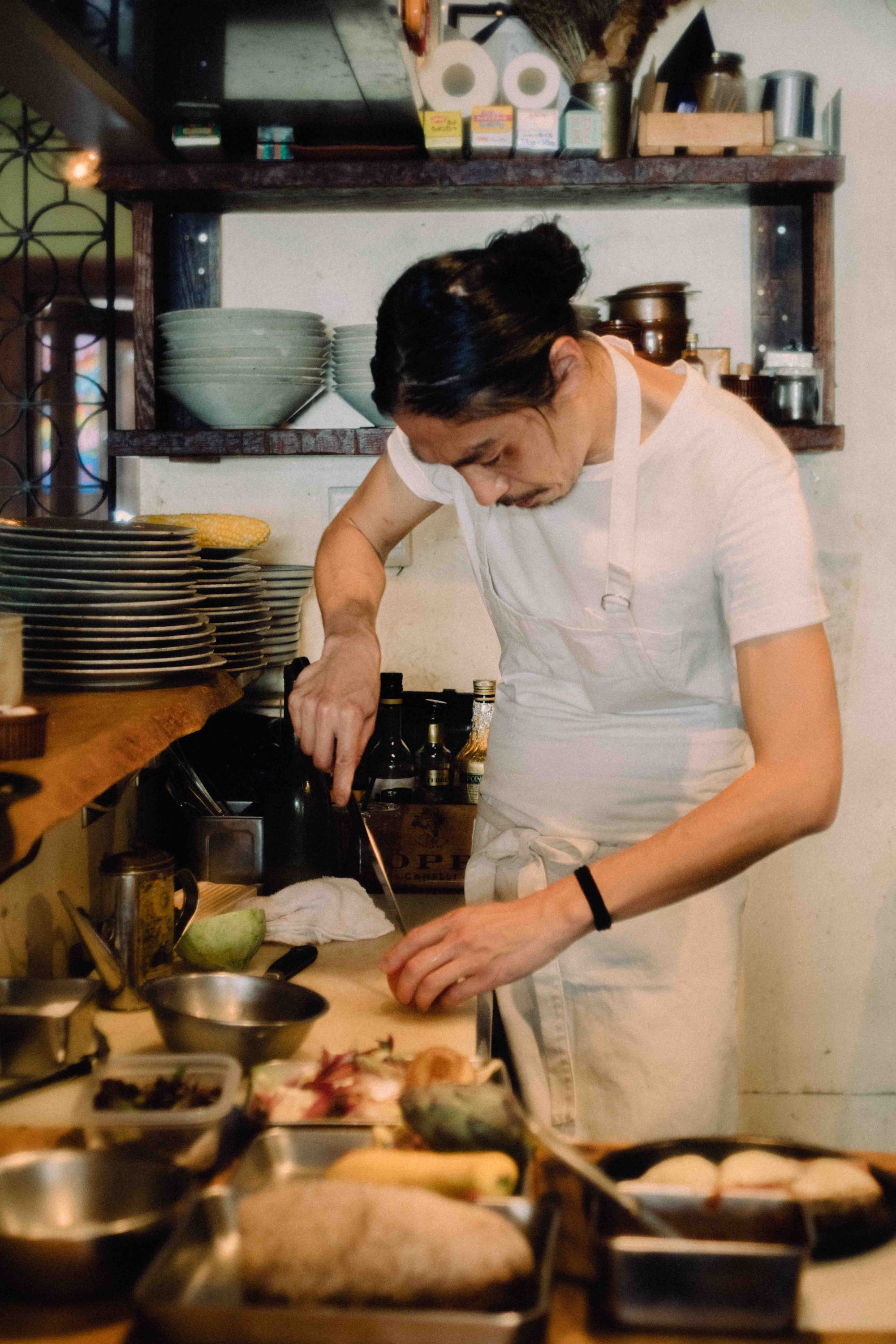 If you liked this article, please consider supporting APPETITE. Your donation will go towards project costs and paying creatives. One-off donations start from $5 via Buy Me a Coffee.