Photos and video by Nathalie Cantacuzino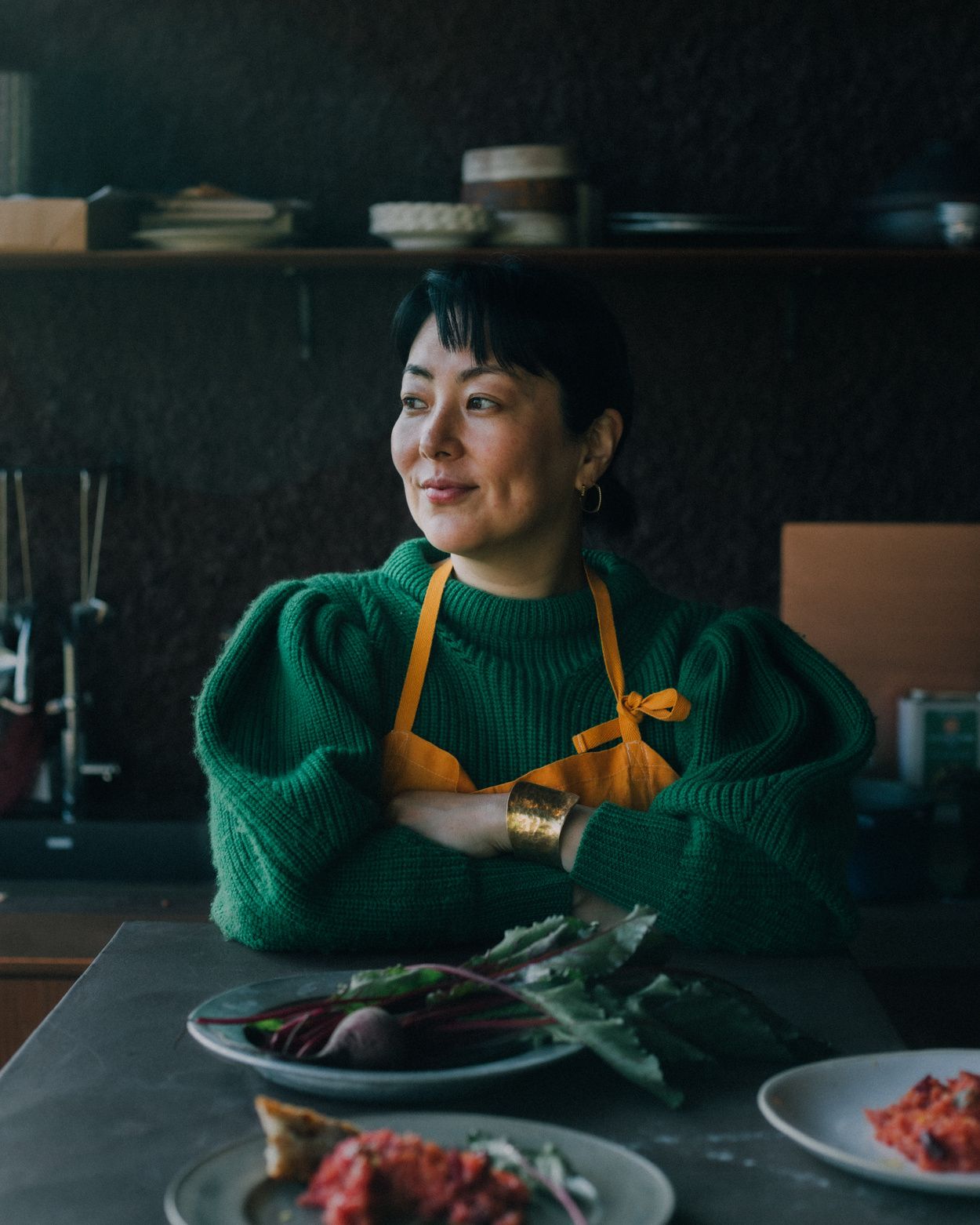 For the second installment of One Farmer / One Chef, we asked chef Yuri Nomura of farm-to-table oasis Eatrip to create a meal using fresh produce from Tokyo's Ome Farm.
Beet Risotto
(Vegetables from Ome Farm)
Serves 2
1/2 onion, roughly chopped
2 small beets (about 80g)
2 tbsp olive oil
150g white rice, unwashed
100ml white wine (optional)
2 fennel stalks
800ml boiling water
40g blue cheese, crumbled
40g parmesan cheese, or to taste
salt & pepper, to taste
Add chopped onion to a blender and blend into a paste.
Peel the beets and chop into 1cm pieces.
Heat oil in a large frying pan over medium heat. Add the blended onion and saute until transluscent.
Add the rice and saute until the rice turns white.
Add the beets, fennel stalks and white wine to the rice. Once it comes to the boil, add a ladle of boiling water. Repeat until the water is all used, stirring continuously.
When the rice is al dente, stir in the blue cheese, and add salt and black pepper to taste.
Top liberally with grated parmesan cheese and serve.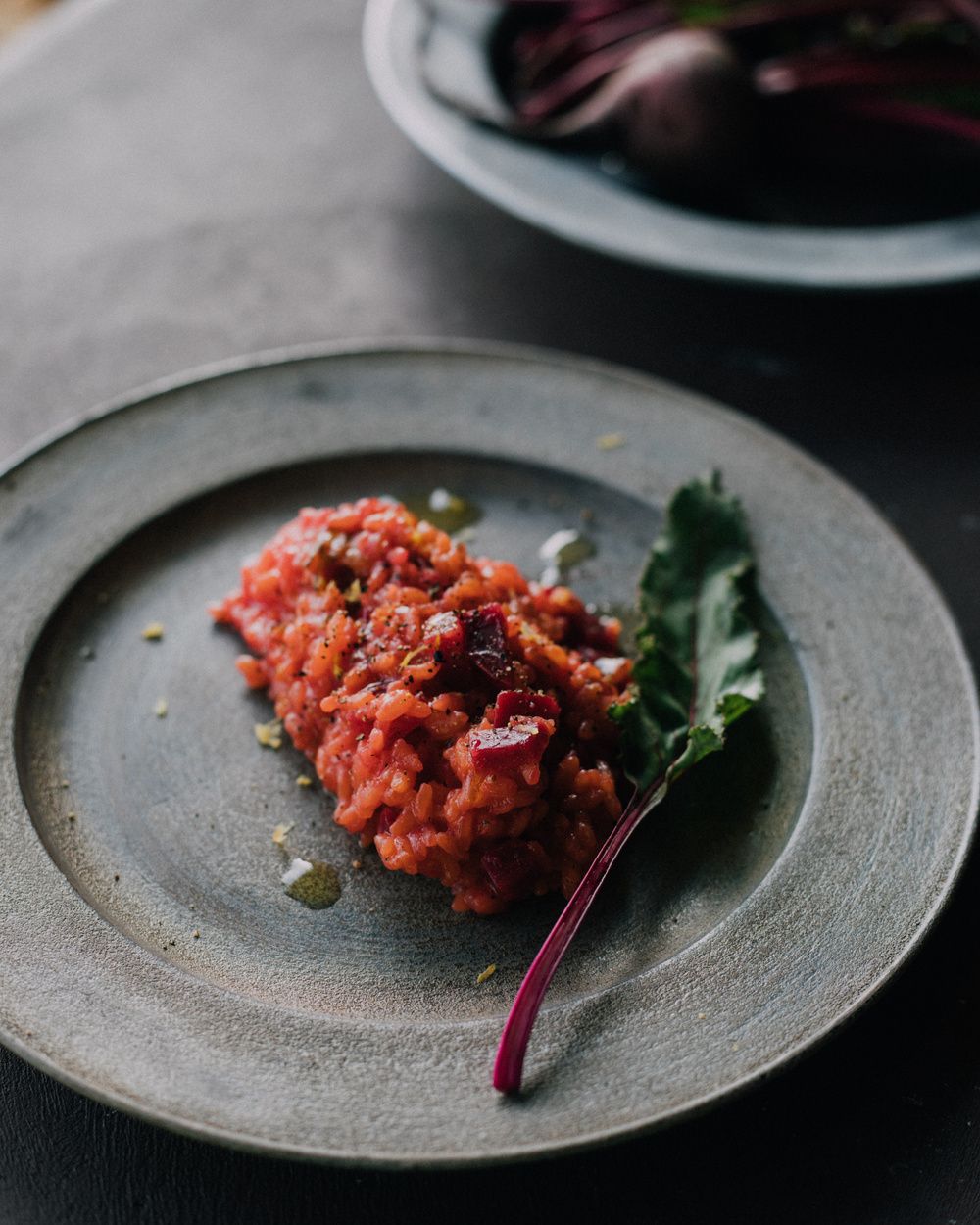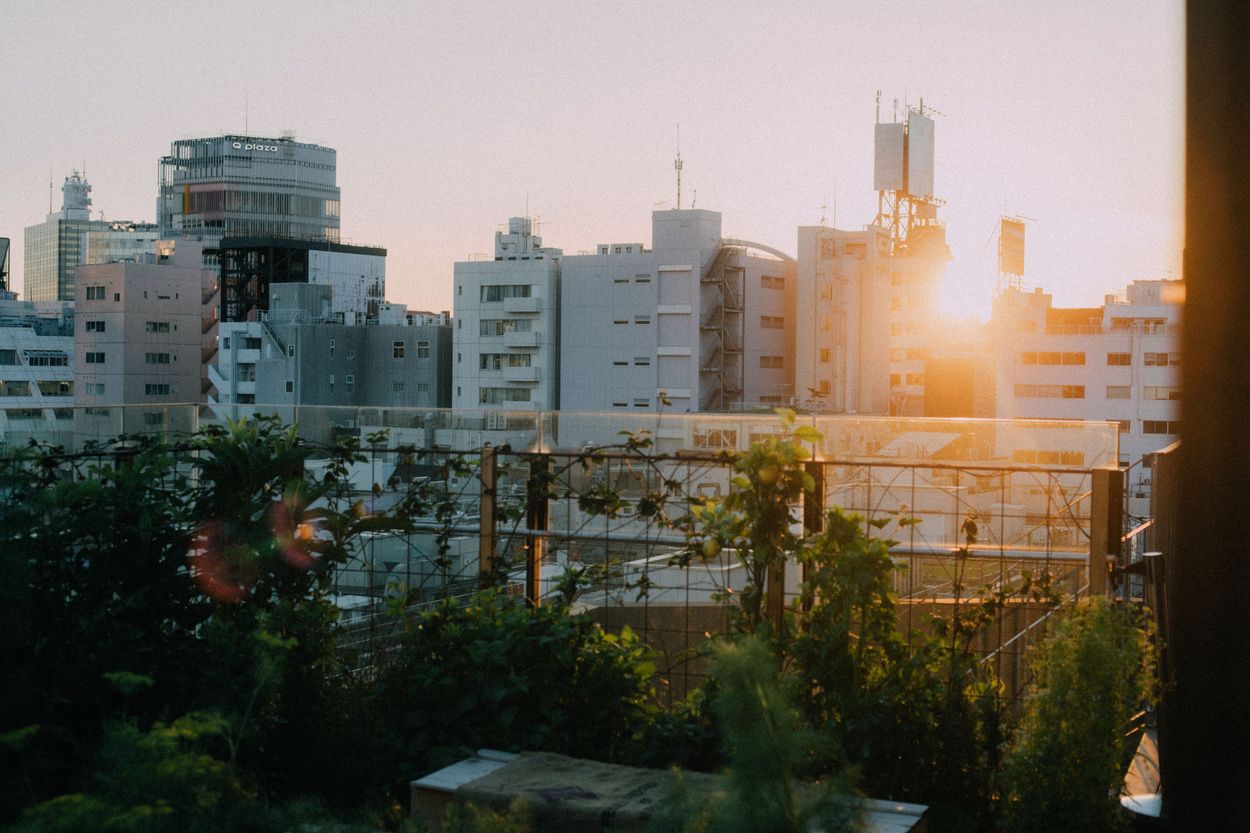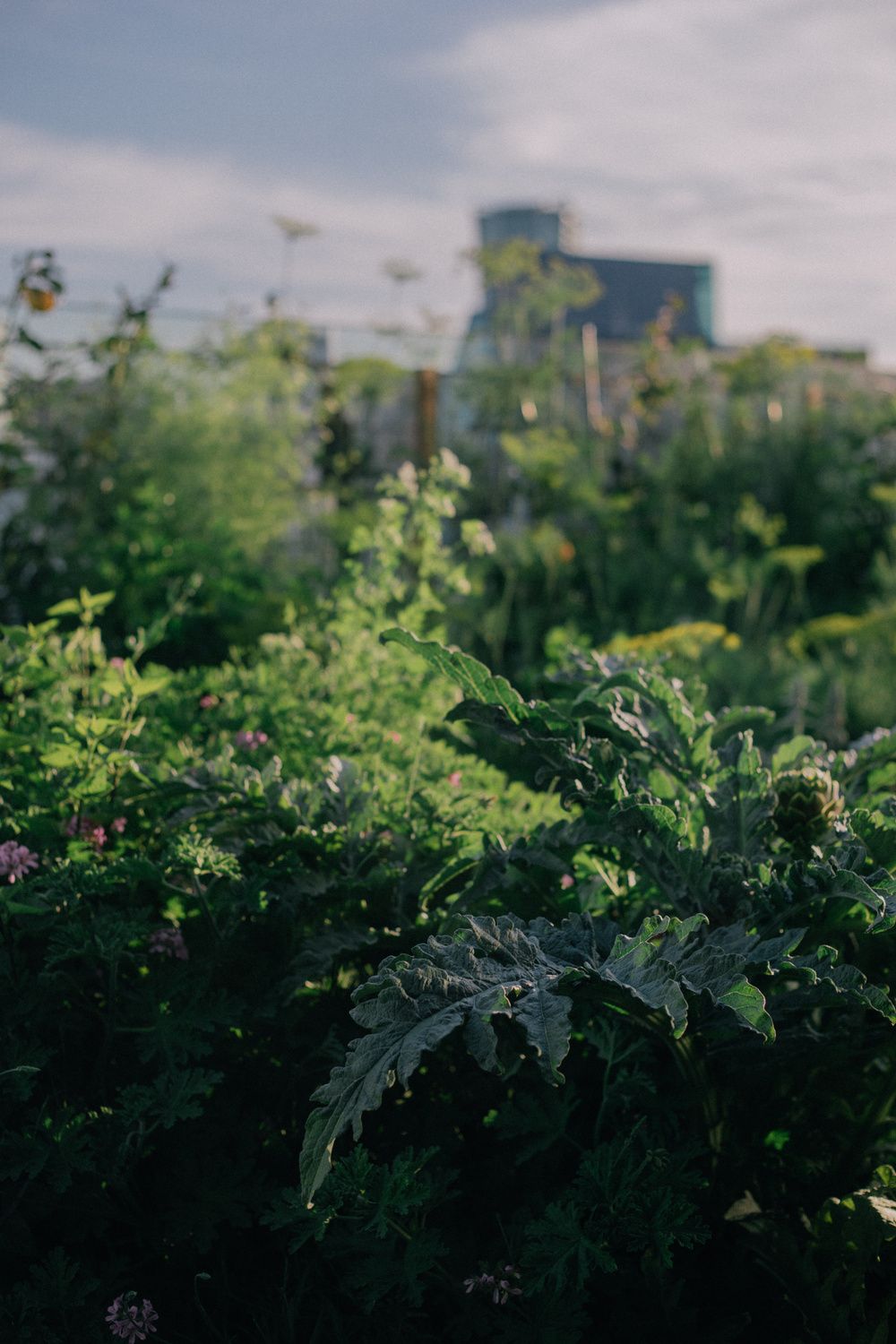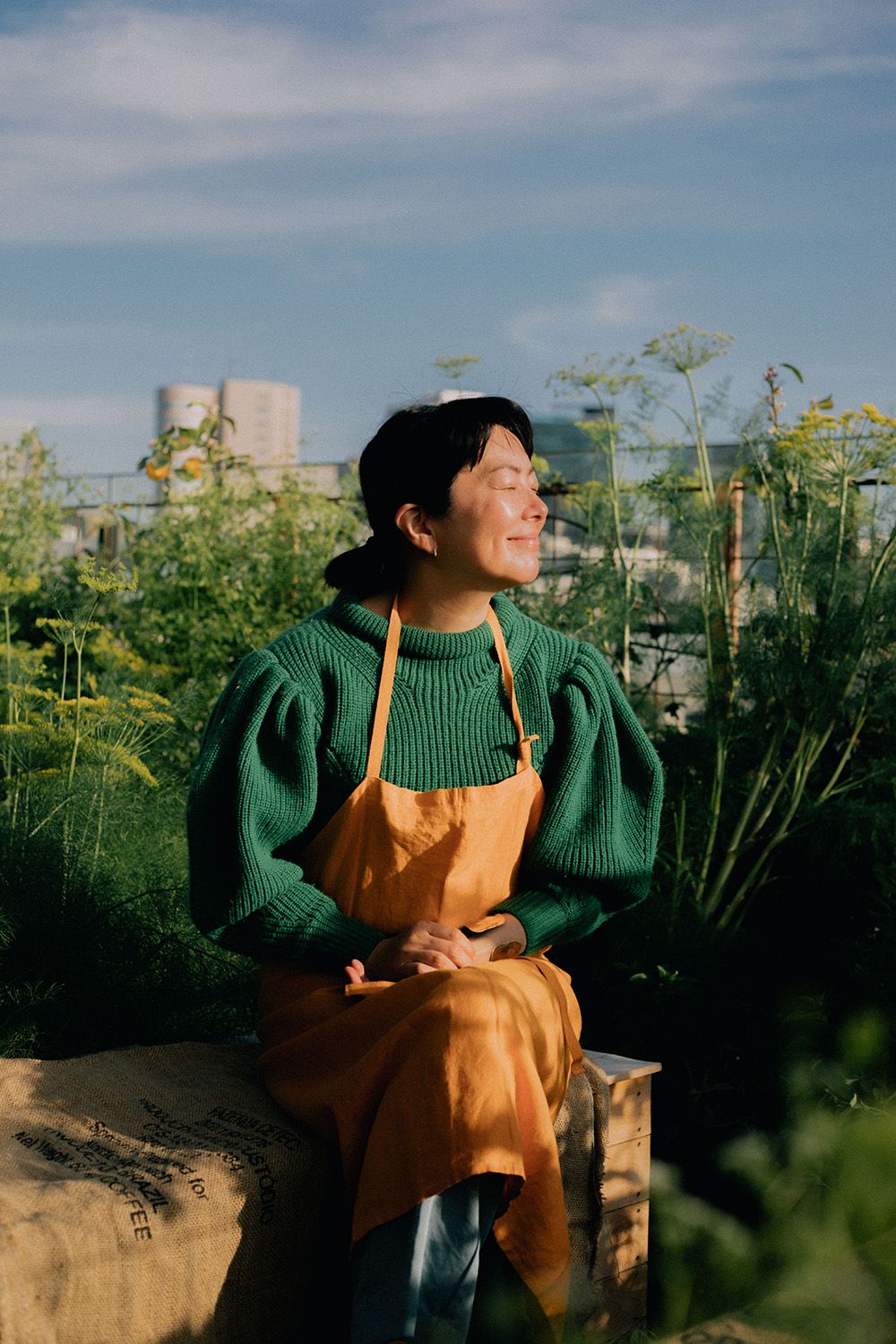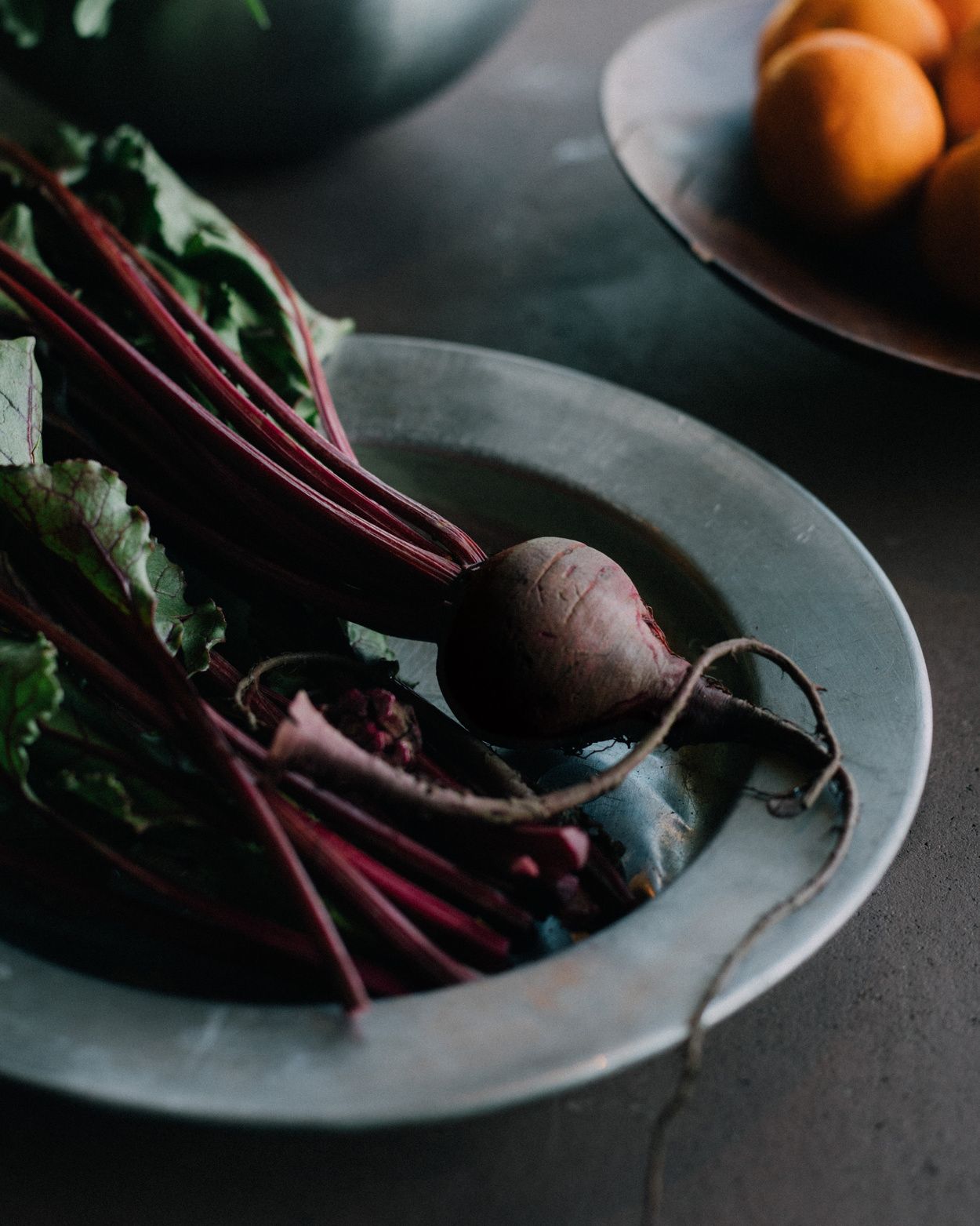 If you liked this article, please consider supporting APPETITE. Your donation will go towards project costs and paying creatives. One-off donations start from $5 via Buy Me a Coffee.