Photos and video by Nathalie Cantacuzino

For the third installment of One Farmer / One Chef series, we asked Soran Nomura, drinks and bar consultant of ABV+, to create a cocktail using fresh peaches from Yamanashi peach farmer, Ono Momoen.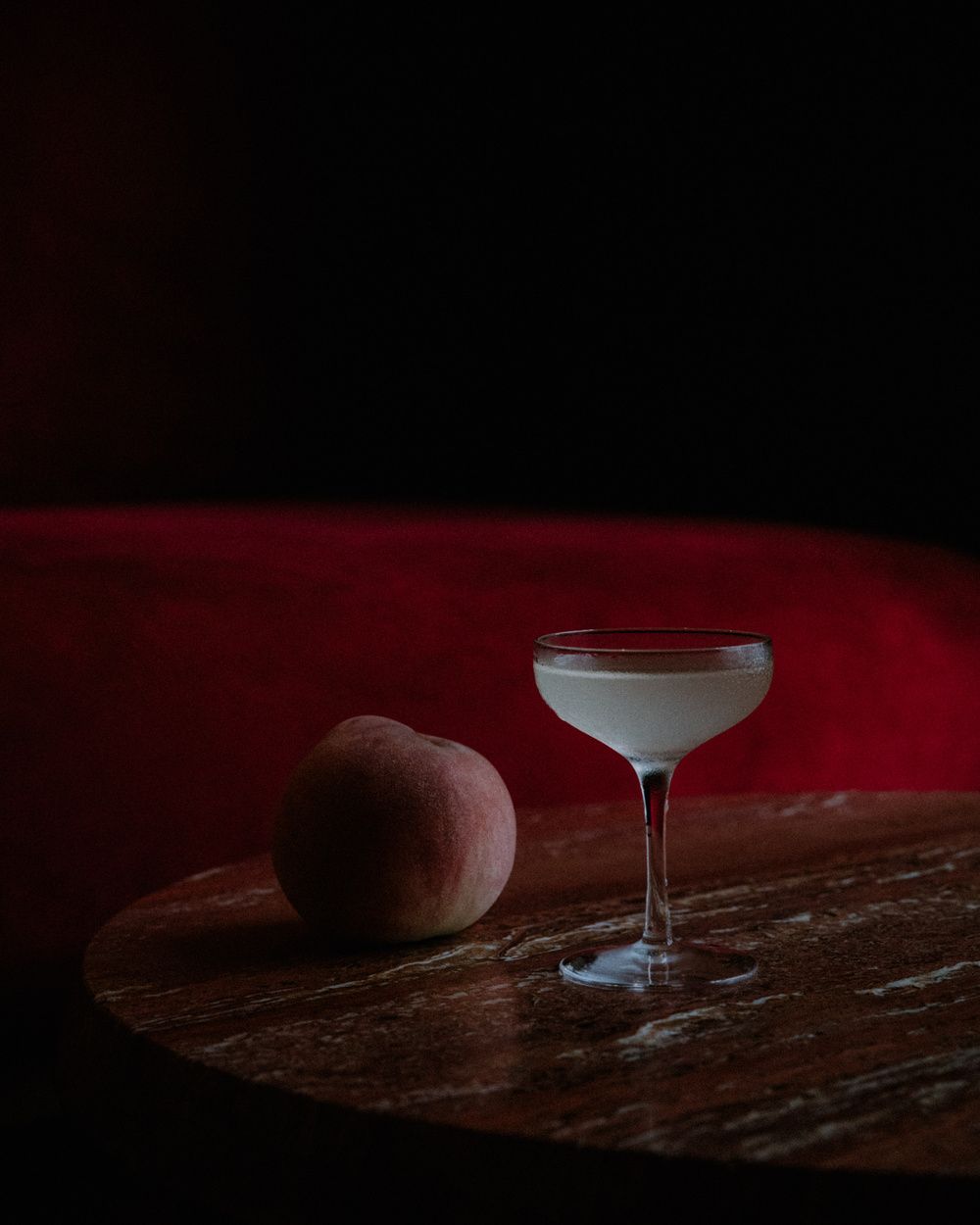 Soran Nomura's face lit up when he opened the box of fresh peaches, like a child opening a Christmas gift. Eight ripe, blush fruits, each the size of a softball, big enough to fill his large hands.
Soran has been making cocktails for 20 years – around half his life – after following the call of the coupe while studying art in London. At his own Ao Bar in Nihombashi, he concocts drinks inspired by tea and the rich history of the area, with the K5 building the bar is housed in itself being a former bank that dates back to the 1920's.

Soran crafts a peach and tea cocktail, inspired by the shincha – 'new tea' – the first picking (first flush) for the tea season in Japan. Ono Momoen supplied three different varieties of peaches – Reimei, Yume-shizuku, Hakuho; Soran says that the drink will change color and flavor profile a little depending on the variety you use.
"You sip, and it's like you bite into the peach," says Soran.
Peach and Sencha Cocktail

For the Peach Sake Cordial

360ml drinking sake
1 fresh peach, sliced (from Ono Momoen)
2g thyme
15g piece of lemon zest
3g sage leaf
white sugar

1. Combine sake, sliced peach, thyme, lemon zest and sage in a zip lock bag. Press out the air from the bag and seal, then store in a refrigerator for 24 hours.

2. Once rested, strain the liquid into a jar and add ⅙ of its volume in sugar (sugar to liquid 1:6, for e.g. 300g of liquid would require 50g of sugar). Stir until sugar has dissolved.


For the Cocktail

30ml sencha tea, prepared hot and chilled
20ml gin (KINOBI, optional)
20ml peach sake cordial

1. To prepare sencha tea, steep 3~5g (roughly 1/2 tbsp) of fresh sencha tea leaves in 90ml of water, for 30 seconds at 75℃ or 1 minute at 60℃. Chill until cold.

2. Stir together the sencha tea, gin and peach sake cordial.

3. Pour into a chilled coupe glass to serve.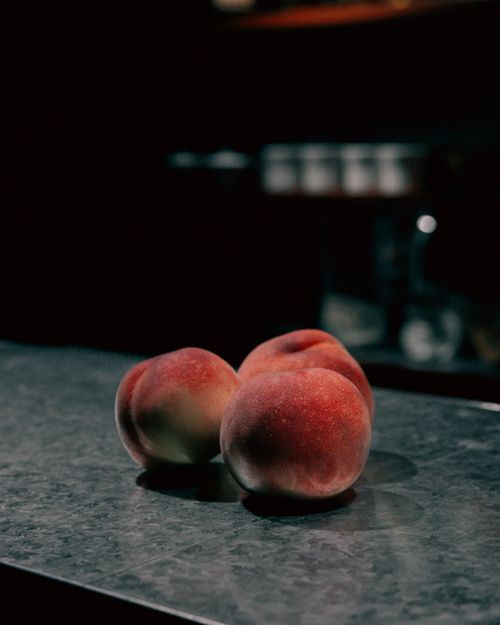 If you liked this article, please consider supporting APPETITE. Your donation will go towards project costs and paying creatives. One-off donations start from $5 via Buy Me a Coffee.