Intoxicating Moments
Recipe Soran Nomura
Photography Matthieu Bühler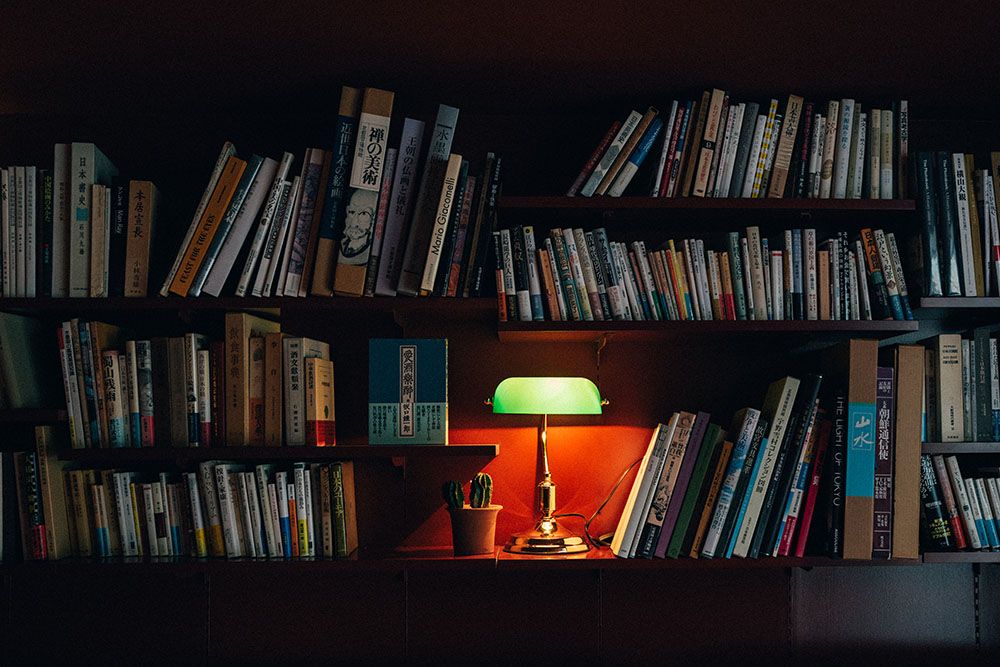 At Ao Bar in Nihonbashi, tucked into a corner of a grand former bank building, Soran Nomura crafts his cocktails in a study-like room, surrounded by bookshelves, luxe red furnishings, and low-set marble tables. Soran created an APPETITE cocktail for us, and, as we sip it, he shares the recipe and the idea behind it.
"It's a drink to make you hungry."

"There's a base of classic aperitif liquors, finished with a little cassis and sparkling water to turn it rosé in color. It's easy-going, something you can keep on drinking. The acid of the wine and the cacao nibs work nicely together, and rosé [color] makes it feel fun, and a little fancy."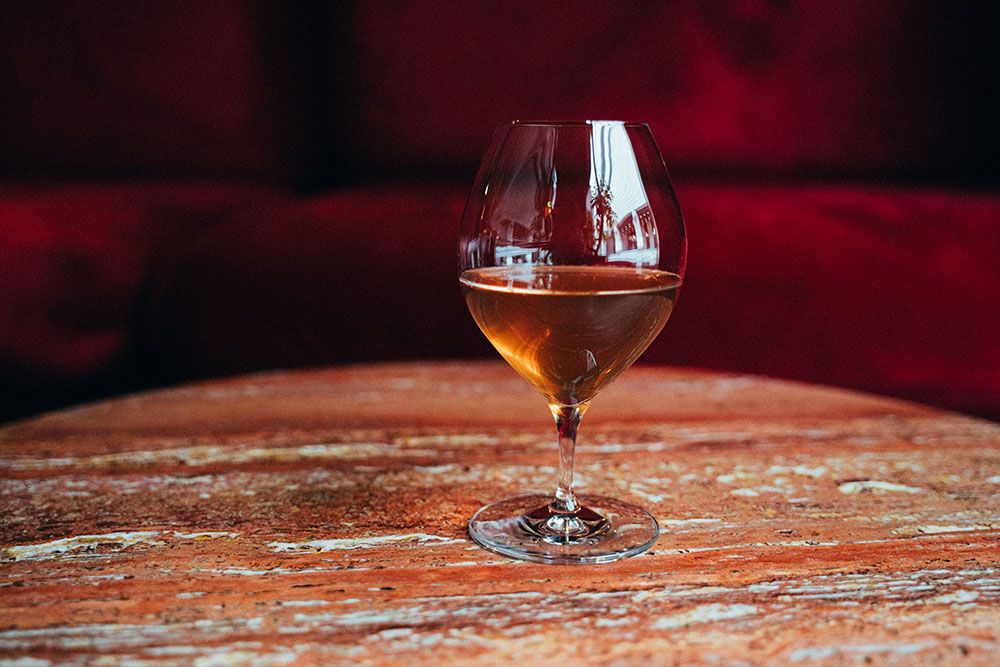 Subtle sweetness, gentle bitterness, and a touch of sunshine.
Serves 1
40ml dry sherry
40ml cacao-infused Lillet Blanc
5ml cassis liqueur
15ml clarified orange juice
50ml soda water
1. Combine the sherry, Lillet Blanc, cassis and orange juice in a cocktail shaker with ice.
2. Throw or stir the cocktail (throwing will chill the cocktail without diluting it, as well as enhance aeration and release the aromatics).
3. Pour into a balloon cocktail glass and top with soda water to serve.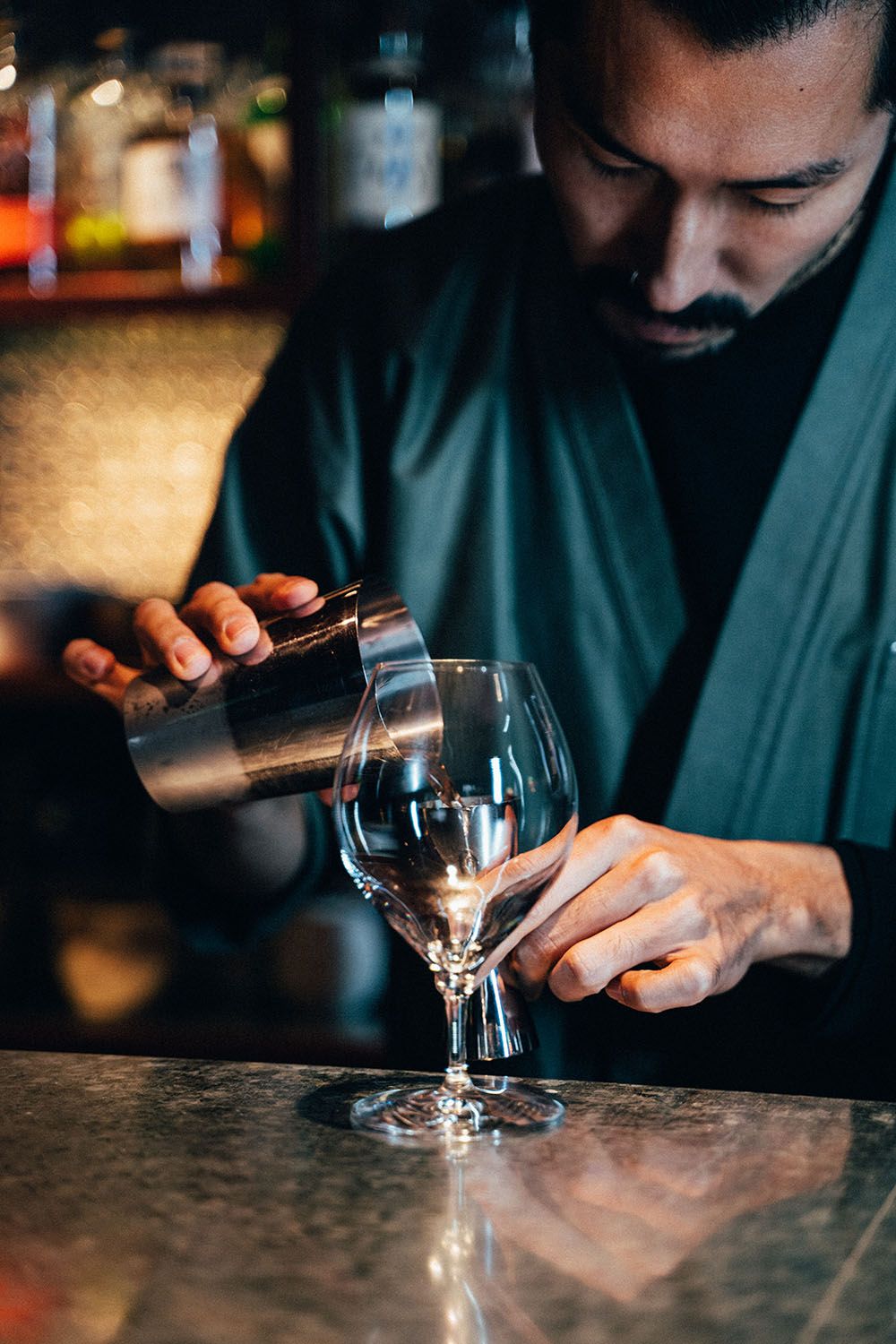 For instructions on how to make clarified orange juice and cacao nib-infused Lillet Blanc, and advice on throwing a cocktail, please see www.appetite.press.