This article is part of our Issue 1 publication: The Languages of Food.
By Sofia Solamente
Photos by Sherry Zheng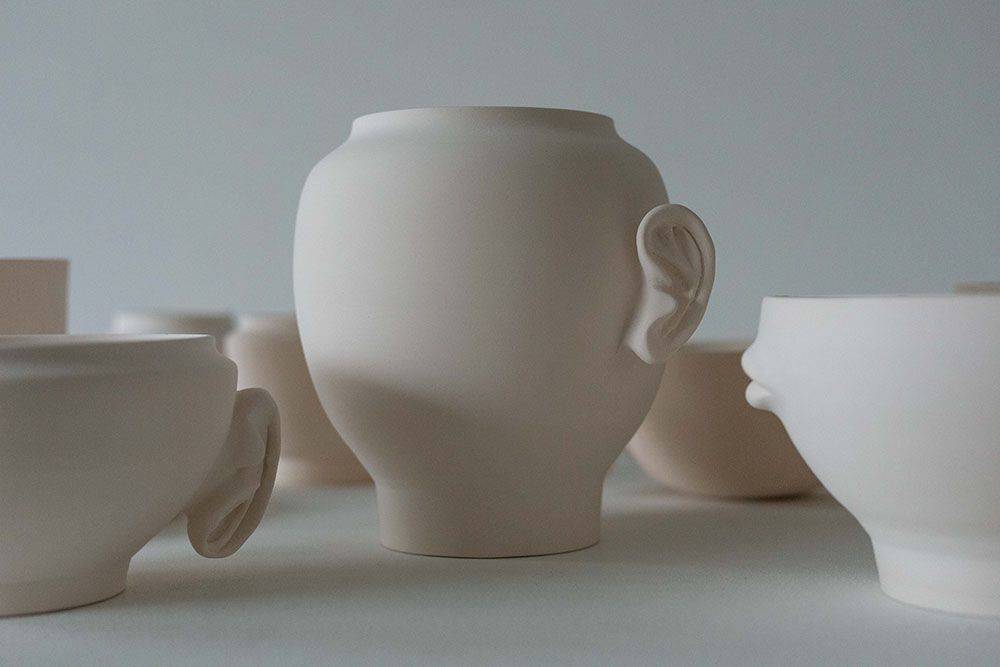 We create moments,
flavors and conversations
around a piece of clay
shaped into a pot.

Something that will serve
and relate in many ways
to others.

If they could hear,
they would have an infinite
amount of conversations.

If they could talk,
they would tell the most beautiful stories
from hearts and secrets
that surrounds them.

They keep the taste
of what it was,
of what they held.

Sometimes we forget
we are the earth,
clay and rock,
that acquired shape,
constantly transforming
into the soul of daily need.

These objects keep
the emptiness of us,
conversations
and food for the soul.

The late nights,
the early mornings,
the shape that holds
every decision.

They reveal the past
and the origin.
They serve generations,
all those tribes in remote places,
or in the busiest of cities
and remain quiet
until they dissolve.
Fragile, like us.

They witness the earth,
they tell the story of the region,
the spirit of the potter,
the character of the chef,
the profound nature of love,
the people,
the past and the future.

Perhaps they truly are
the best silent witness
to the history of us,
we will ever have.